Label makers and label printers are devices designed to produce high-quality labels that can be used by organisations from a range of sectors, including, healthcare, retails and hospitality. A label printer with built-in keyboard and display for stand- alone use (not connected to a separate computer) is often called a label maker. There are 4 types of label print machine:
Wireless label makers
Desktop label makers
Portable label makers
Shipping label printers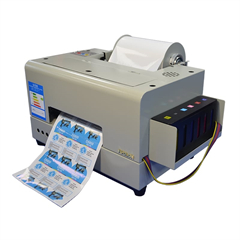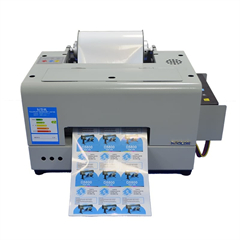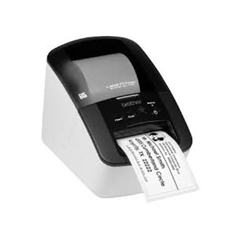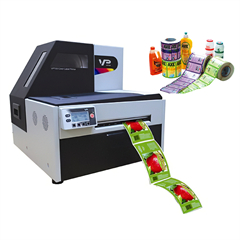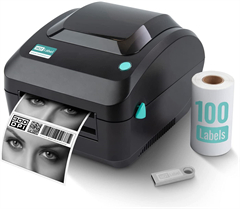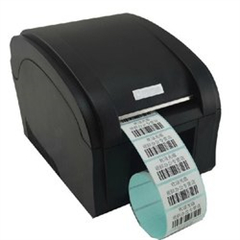 Wireless label makers introduce.
Wireless label makers are remote devices that connect to a computer or other device through wifi or bluetooth. These are great for printing on the go, like when you need to print last-minute name tags at events. Even if you're away from your computer, you can still print a label easily.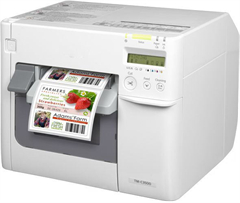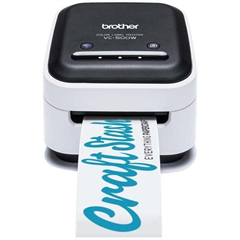 Desktop label makers introduce.
Desktop label printers are all in one units that print organizational labels and other small labels. These label makers typically reside on a desktop or table and are not very portable. Because they aren't portable, they're larger than other types of label makers and aren't meant to be held during use.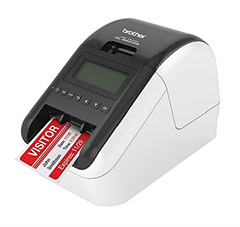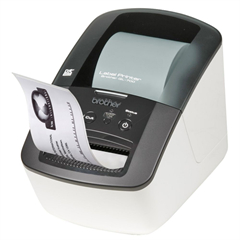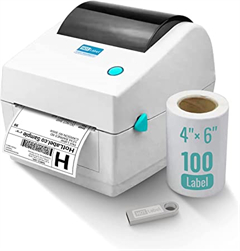 Portable label makers introduce.
Handheld label makers are designed to be portable and have built in keyboards and controls for making organizational labels on the go. These are great for home and small office use.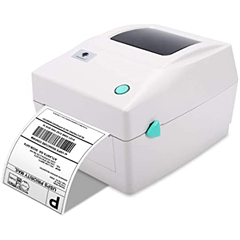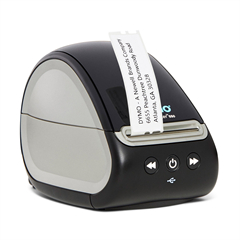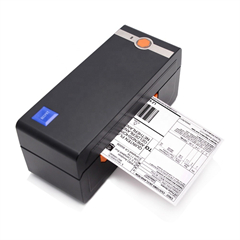 Shipping label printers introduce.
Shipping label printers usually use thermal printing to create shipping labels specifically. They are controlled by a computer and are typically found in large commercial operations, warehouses and other industrial settings.