A decal or transfer is a plastic, cloth, paper, or ceramic substrate that has printed on it a pattern or image that can be moved to another surface upon contact, usually with the aid of heat or water. It is also a design prepared on special paper for transfer onto another surface such as glass, porcelain, or metal. It includes:
The definition of decal
The application of decal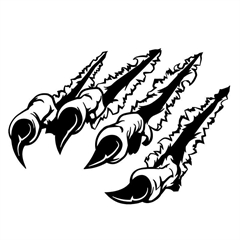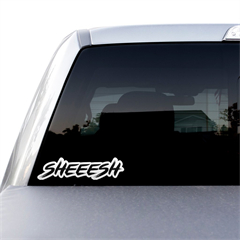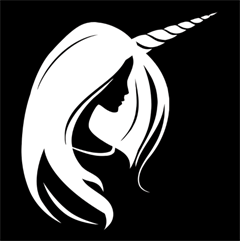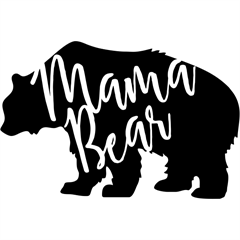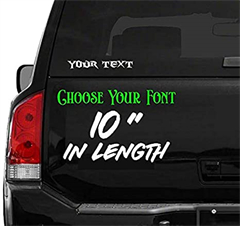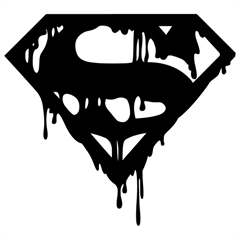 The definition of decal introduce.
The term, "decals" on the other hand, is often used interchangeably with other outdoor sticker products. But, as you can see in the new oxford definition, "decals" are more associated with a "transfer" from one medium to another. "Decal" is short for "decalcomania" and usually is a more decorative type design. Thus "slide-on transfer decals" in the model-building world, or water-slide ceramic decals (transfers) for tile and ceramic uses are an accurate use of the decal term.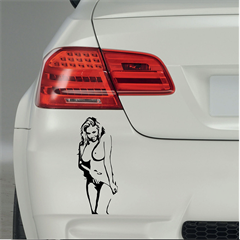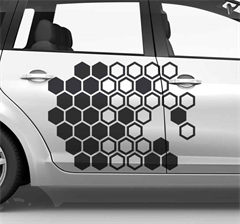 The application of decal introduce.
Where the decal-or-sticker confusion usually lies stems from vinyl cut lettering and graphics. These are for long term outdoor use and are supplied with a pre-masking sheet, so upon application are transferred from one sheet/medium to another. Unlike a traditional "sticker" which is removed from its backing paper and stuck where-ever, these vinyl decals are being transferred (often in multiple pieces) from the masking sheet to a smooth surface.