Domed labels are used in many applications. Equipment manufacturers apply them as permanent marking for their products as they are durable and their three-dimensional appearance catches the eye. Domed labels are much more permanent than many other labels and do not show wear; the clear polyurethane substance, even after curing (hardening), is self-healing. Minor scratches or cuts heal themselves and the label looks like new once again. Here introduce 4 component of the dome label:
Polyurethane dome
Printed ink
Graphic base material
High tack adhesive
Liner back or magnet layer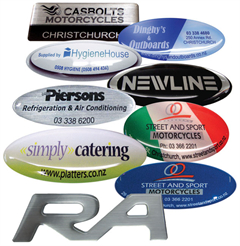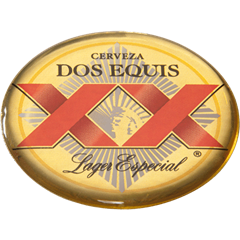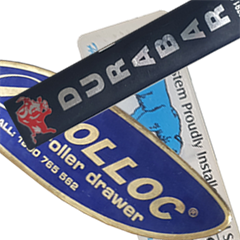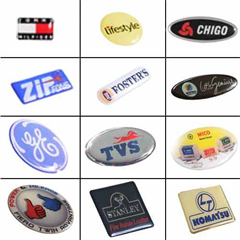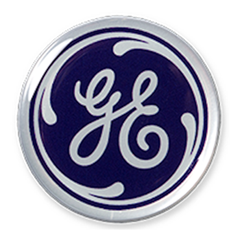 Polyurethane dome introduce.
Tlp's crystal-clear, two-part polyurethane resin is uv resistant, non-yellowing and scratch resistant as well as automotive grade material – the best available on the market today.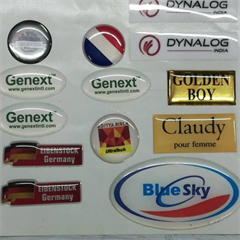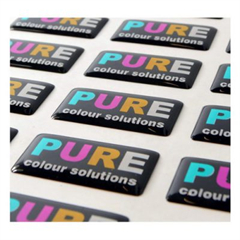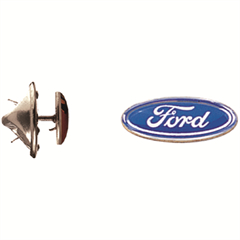 Printed ink introduce.
Crisp, vibrant, color matched graphics are possible using digitally printed inks.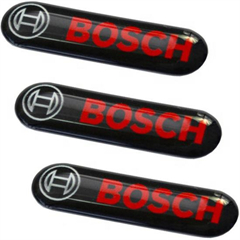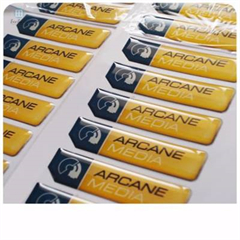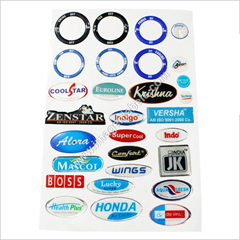 Graphic base material introduce.
Our advanced digital printing capabilities allow for crisp, full-color graphics without expensive plate and die charges.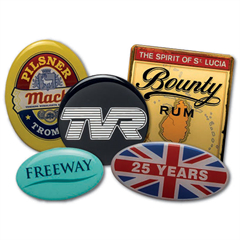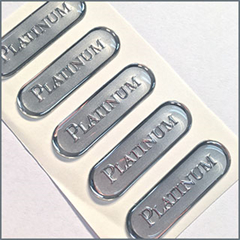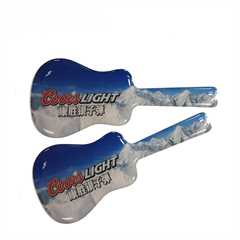 High tack adhesive introduce.
We use high tack, permanent acrylic adhesive, which is excellent for smooth plastics, polished metals, glass and much more.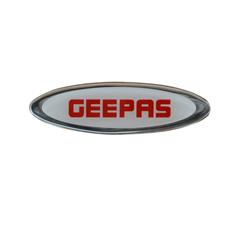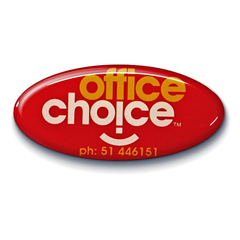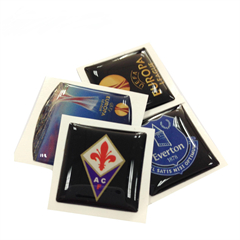 Liner back or magnet layer introduce.
Select from paper or film liners based on your application or choose a magnetic back.