Rubber patches made of PVC or Silicone are used for their durability, longevity and color stability. We produce PVC and Silicone labels not only for apparel and footwear companies, but also for the automobile and packaging industries.PVC and silicone patches are perfect for jeans, jackets, bags, footwear and other accessories, which usually need more unique brand identification methods than just woven labels. It includes:
The different between pvc or silicone label
The feature of rubber label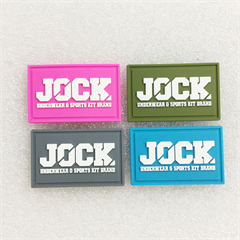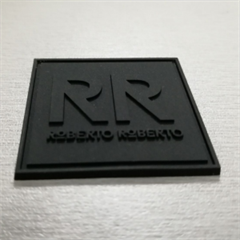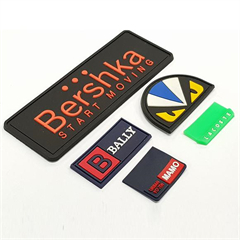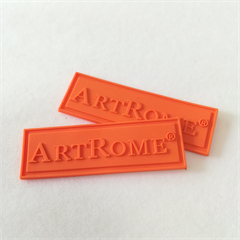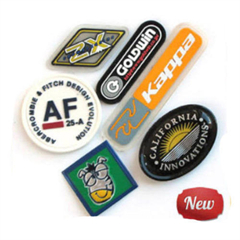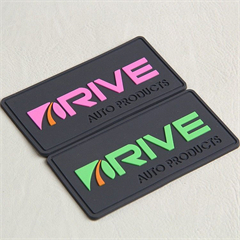 The different between pvc or silicone label introduce.
Silicone is produced with a more environment-friendly chemicals than PVC.
Silicone has more elasticity and flexibility than PVC. PVC can be harder than Silicone.
Silicone is more expensive than PVC.
Silicone patches are more heat and cold resistant than PVC and more durable long term.
Silicone is more tolerant of ultraviolet light and ozone, thus better if your label will be used in outdoor products.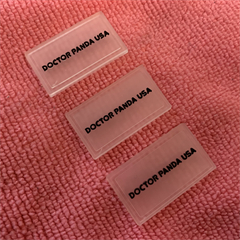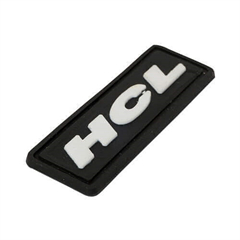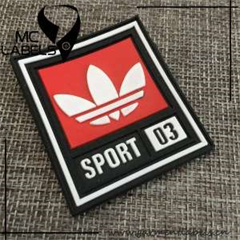 The feature of rubber label introduce.
They will withstand the elements, making them soft and smooth to the skin, yet resistant.
Sewing channel available, not extra cost, easy to sew.
Can be made in practically any height and length, custom made to fit your product.