The size of the label paper is determined by the merchant's merchandise, and is tailored to the needs of customers. Different label papers are also different for the products used. The self-adhesive label paper is actually equivalent to a brand and LOGO. Each product is affixed with its own brand LOGO, which is silent publicity, so basically the size of the label paper is determined according to the size of the product.
So, what are the common label paper specifications on the market?
30mm*20mm 40mm*30mm 50mm*30mm 60mm*40mm 80mm*50mm 100mm*70mm 100mm*100mm 100mm*150mm.
The above is an introduction to the specifications and dimensions of label paper.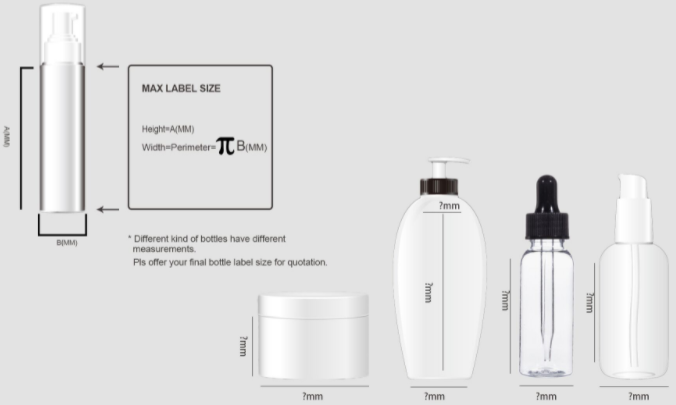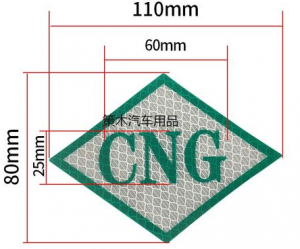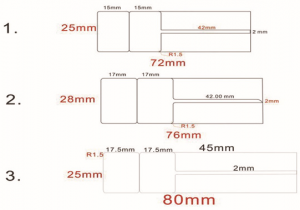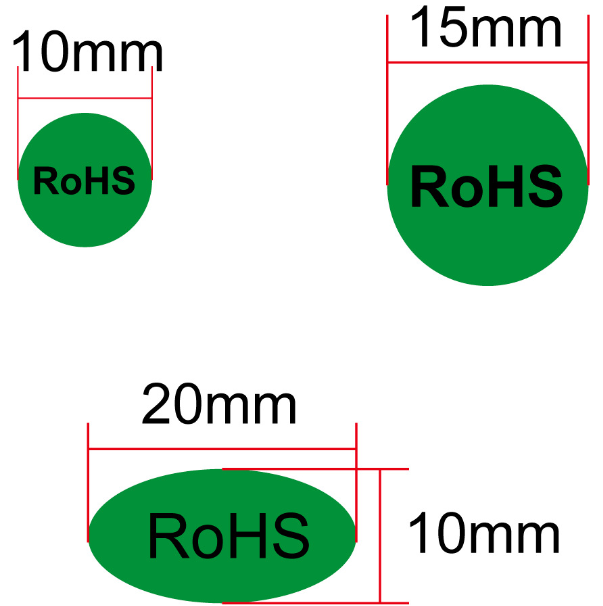 There are many types of label with different sizes. As a professional label manufacturer, we can customize any size as your requirement.