Common label are rectangular, square, circular, elliptical, heart-shaped, and some special shapes, of which square or rectangular are the most common.
We can customize rectangular, square, round, ova, heart shaped and other shape label as clients' requirement.
1.The first is square
Most are square or rectangular. The characteristics are simple, practical. Label of this shape can often be seen in many places, which are widely used in clothing labels, shoe labels, supermarket, warehouse etc.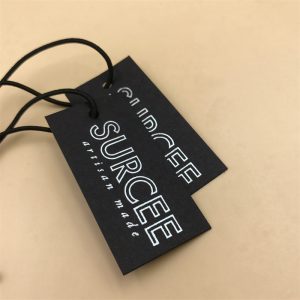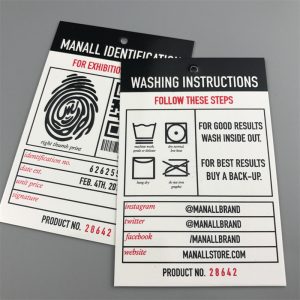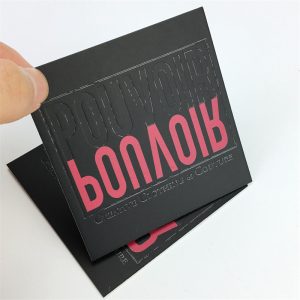 2. Round
Round labels are very common and can also make a cool feel. When we make circular labels, we must make full use of vector graphics tools and color matching skills to make our designs more visually appealing and more attractive to people's attention..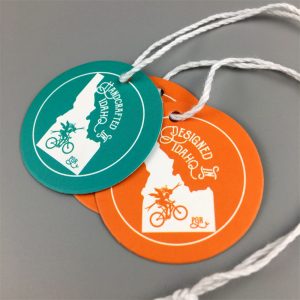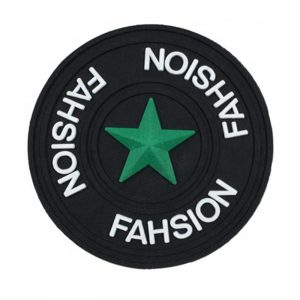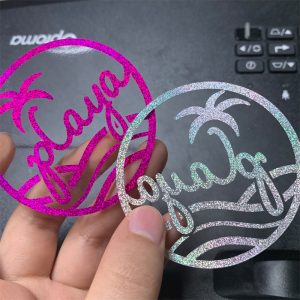 3. Oval
The shape is small and exquisite. Oval labels are similar to round labels, and they are used in many areas.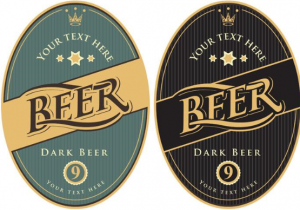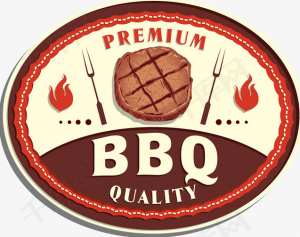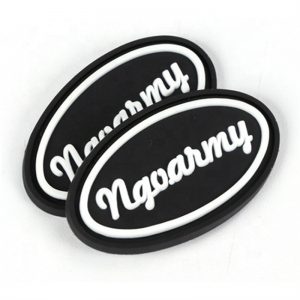 4, heart shaped label
Love is a very good image, we can also make this shape when designing the label, so as to make the label more beautiful and make the text in the label more attractive.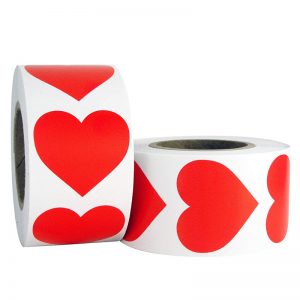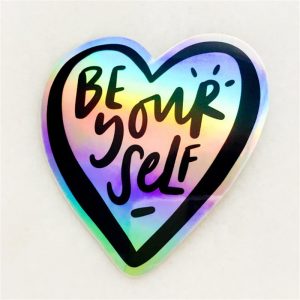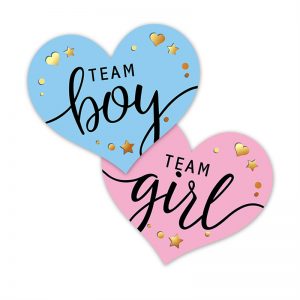 5, Speical shape label
We can customize labels of various shapes according to customer requirements, as long as you like, we can do it.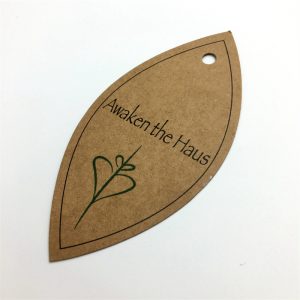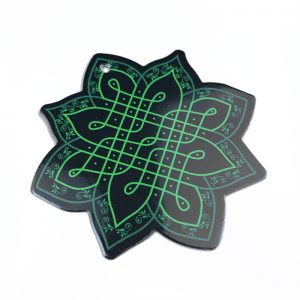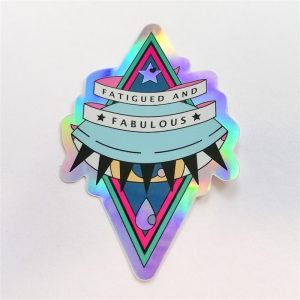 As a professional label manufacturer, we can provide you OEM and ODM service. Any shape of label can be customized for you.